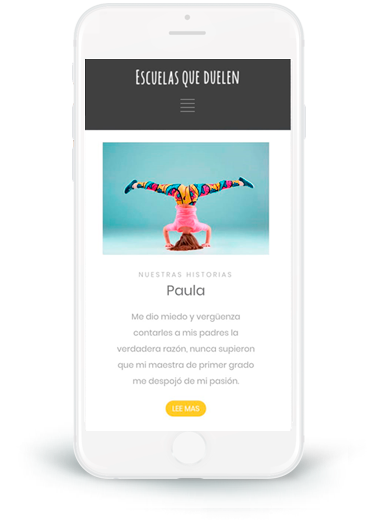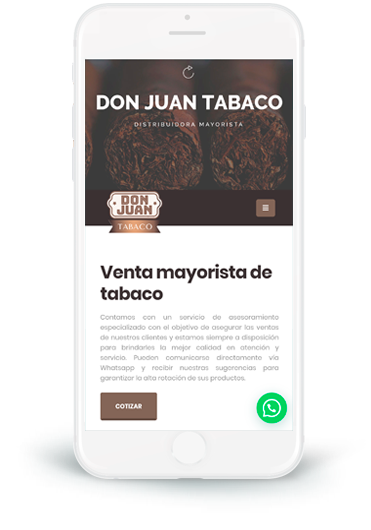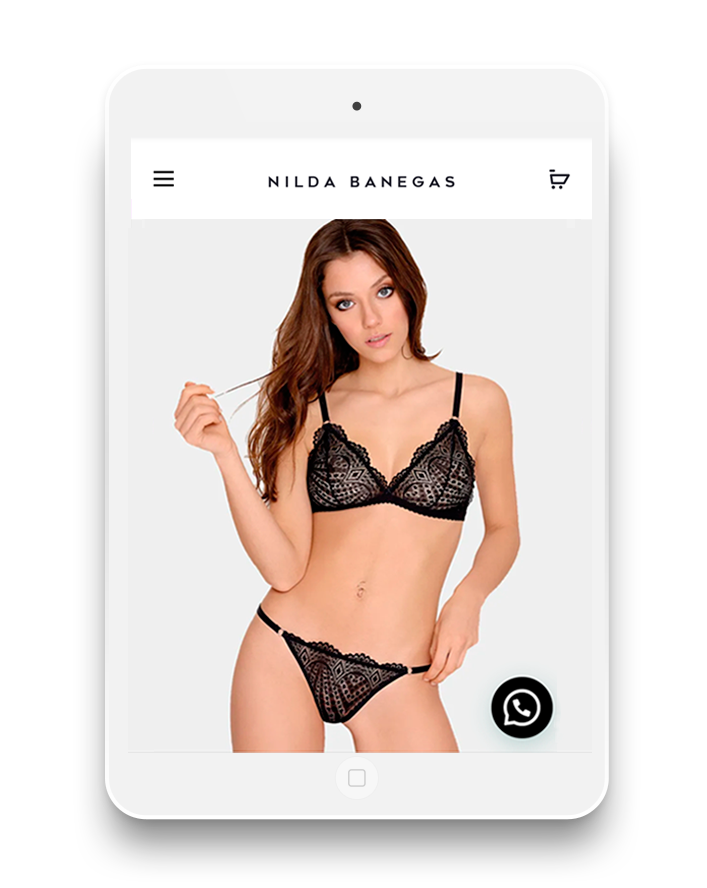 con soluciones a medida
What we do?
We expand the possibilities of your entrepreneurship to help you transform your project into a professional service.
Differentiate yourself

Personalize your brand through a logo, covers, flyers, banners, business cards, e-mail design and web sites.

Pick what you need

Through micro services, you can hire what you need as your business grows.

Learn to do it yourself

You can let us go on with the managment or learn how to self-manage to give continuity to these changes.
We build your website
Functional designs & details make the difference!
Tell us about your project
We are always creating solutions.
Receive our advice, it is effective and accessible. Solve your doubts!