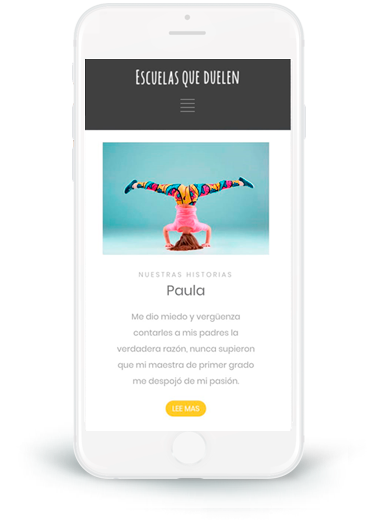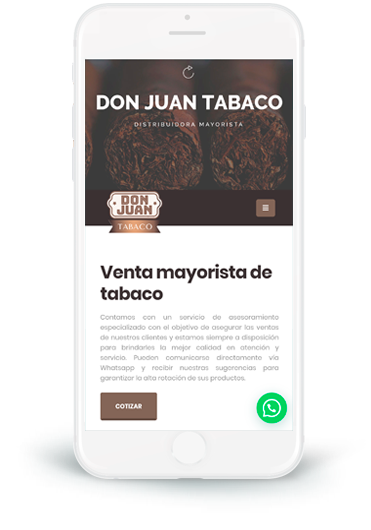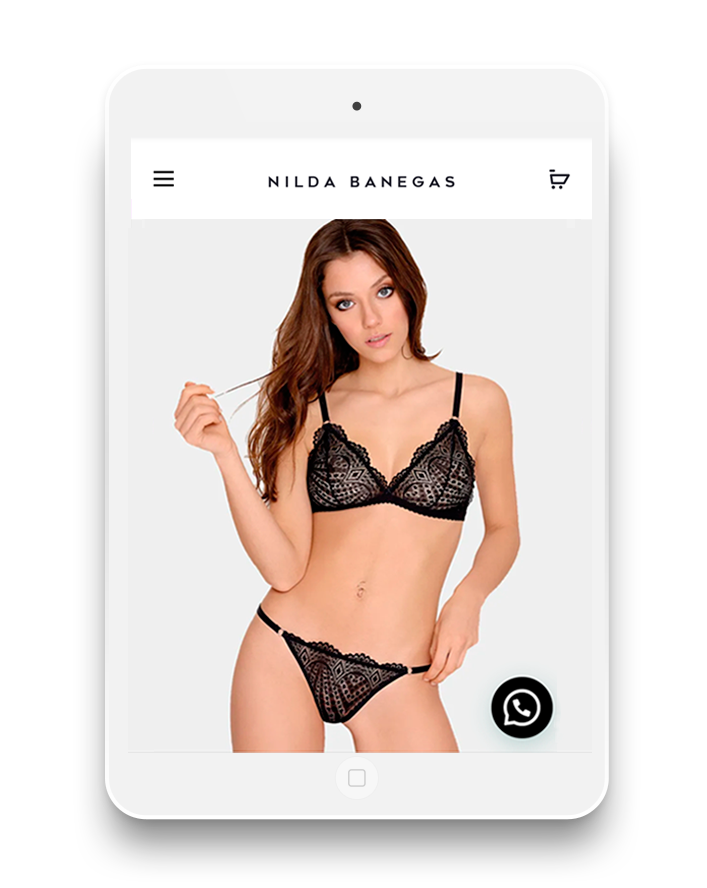 con soluciones a medida
What we do?
We develop custom websites, apply SEO techniques to improve search engines positioning and set up digital tools.
Business Efficiency

Freakoffice combines a commercial approach with functional administrative aspects for your business optimization.

Web & Apps Development

We develop websites and applications. We also install and configure WordPress plugins.

Pick what you need

Through micro services, you can hire what you need as your business grows.
We create your website
Functional designs & details make the difference!
Tell us about your project
We are always creating solutions.
Get out IT advice and boost your business!